15th International Conference on Advanced Computational Engineering and eXperimenting - ACEX 2022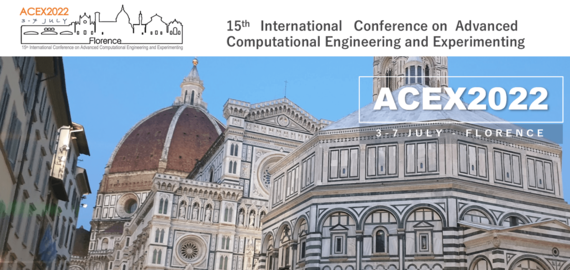 P.Y. Le Gac et  M. Le Gall (RDT/LCSM) ont participé à la conférence ACEX à Florence (Italie) du 03 au 07 juillet 2022.
Durant la session "EXPERIMENTAL INVESTIGATIONS AND MODELLING IN POLYMER MECHANICS: STATE OF THE ART AND FUTURE TRENDS", P.Y. Le Gac était invité à présenter ses travaux faits conjointement avec M. Le Gall et B. Fayolle (PIMM/ CNRS CNAM Paris), sur la durabilité des élastomères.